Railway Station, Eaton Road
Back in the early 1900s, Coventry Railway Station was a much more basic affair than today. The station was opened in 1838, and Eaton Road, named after the Lord of Cheylesmore who owned the land, was built in 1880 with a tram service running through.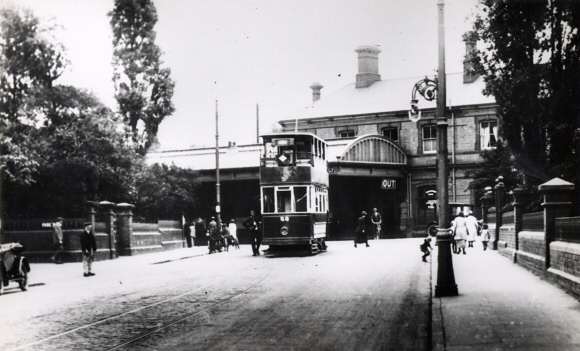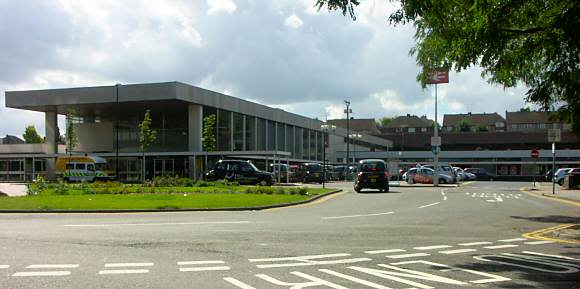 The modern station was built in 1962 and is a spacious and airy building. I'll leave it up to you to decide whether the view is an improvement on the one from a century previous.