Old Rope Walk
In general, most of the comparisons between the "now" and the "then" images have been rather one sided in terms of what views we would prefer to see. It is a rare thing that we find a modern day Coventry scene preferable to one viewed many decades ago. It is tempting to say that nostalgia is responsible for this but I think the difference is a very tangible one. The buildings of yesteryear had a distinct character and even within a row of shops of similar design there was a sense of individuality. How many modern square structures are thought of in the same fond manner?
How nice therefore, to display below an exception to that rule. The first photograph is from the early 1930s and shows the previously industrial site of the "Old Rope Walk" being cleared to make way for the construction of Lady Herbert's Garden alongside a substantial length of the old city wall.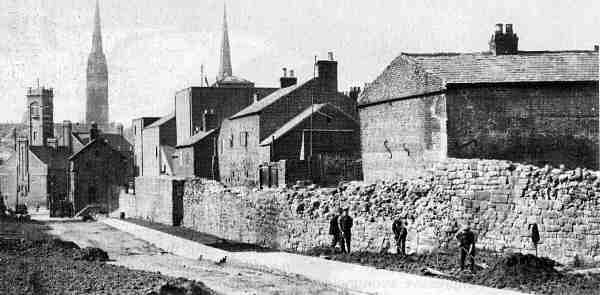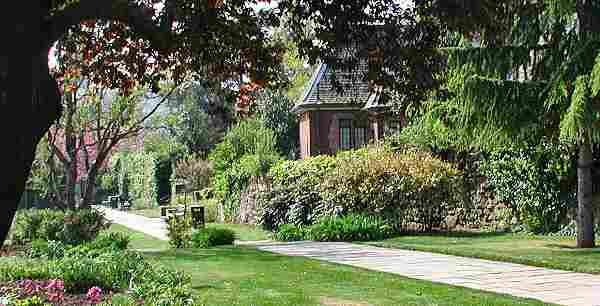 I'm certain that even the most discerning Coventrian would agree that the second shot taken in spring 2003 is a welcome improvement.