Cox Street
How many folk would now be able to place this wonderful scene as being in Cox Street in 1910? It is actually looking northwards towards Ford Street and I personally would much rather see this view than the current vista looking under the elephant shaped sports centre that 'greets' us today!
My thanks to David Fry for permission to use this postcard image.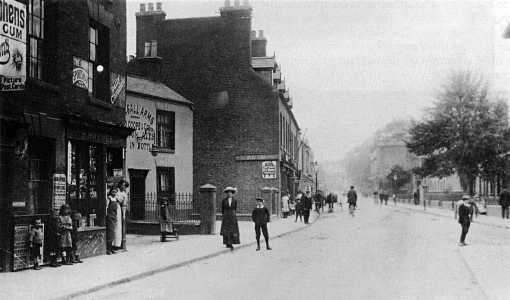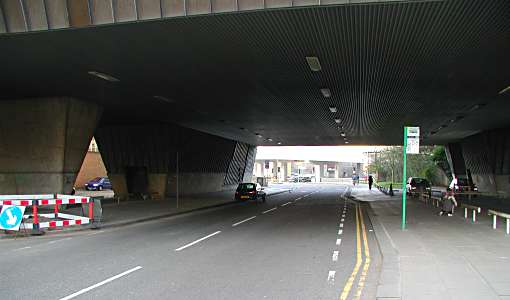 Behind the 1910 photographer on the left hand side would have been the entrance to Cope Street. The now gone Godiva Street can be seen near to us on the right. The line of this street is now approximately taken by a footpath under the ring road which follows the longest existing section of the old city wall.