Recognise any people or places in these photos?
ancy Queally found a lot of old photos inside a book she bought at a rummage sale at St. Barnabus' Church Hall, Cromwell Street, back in the 1980s. She thinks that the photos could date back to the First World War, and that the background to one photo looks like it could be Cash's Lane - but will anybody out there recognise some of the people or places featured?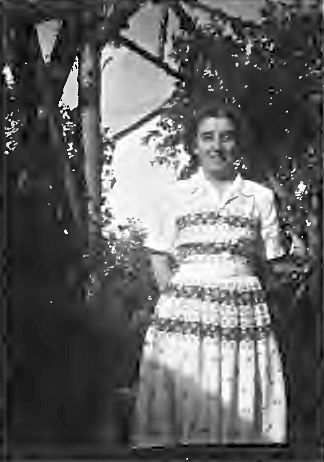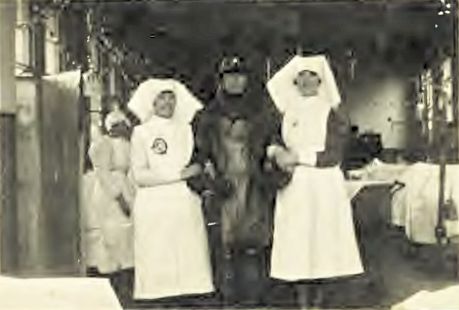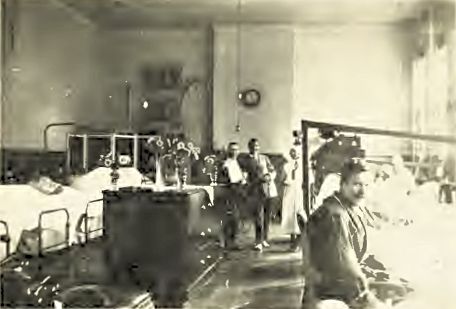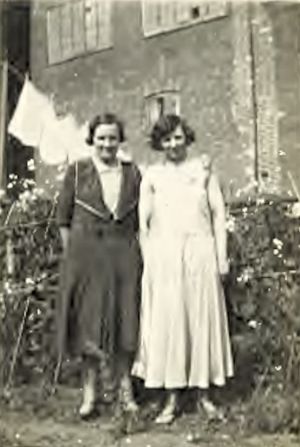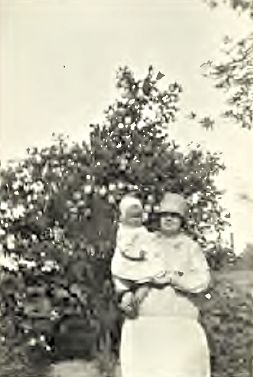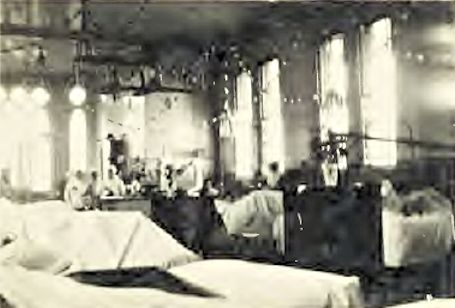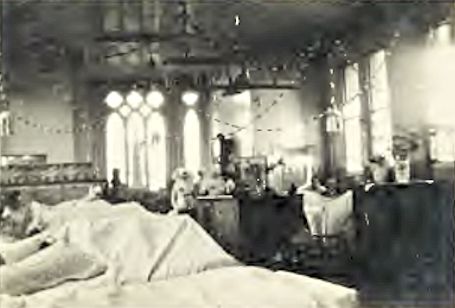 As always, if anyone can help to solve this mystery for Nancy, please contact me with any information you have.