Voyage on the Queen Mary with Cecilia Cargill
---
Kristen Howard has forwarded to me a collection of wonderful photographs, which form the memories of her mother-in-law, Cecilia Cargill. Kristen writes....
---
Cecilia Cargill & William Arlo Howard in England, 1946. Still in the "dating mode".
s a young girl my mother-in-law, Cecilia Cargill, worked at the Finham Park Hostel before she sailed on the Queen Mary to America to marry her Army Air Corp fighter pilot fiance, William Arlo Howard.
We have every telegram she received from the Cunard White Star confirming her transport in 1947, plus photographs, napkins, passport, embarkation arrangements, and a very interesting book called, "Memories of Finham". The book states that the hostel (which was in Howes Lane) "is situated in a delightful part of Warwickshire, not far from Coventry and within easy reach of Leamington Spa."
(By that time, of course, Finham had actually been part of Coventry for fifteen years, but maybe the writer of that guide book felt that it sounded better to describe the district as not actually being part of the big city?)
What follows is a series of photographs of Cecilia with her many friends, whom we hope will be recognised by readers of this page. Please contact me if you have anything to add, or any tales to tell.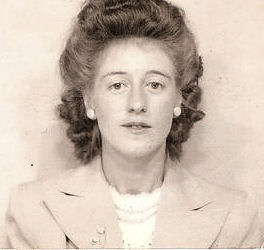 Cecilia's passport photo.
A letter from the Cunard White Star Line (note Cecilia's address) and a telegram from friends wishing "Bon Voyage"....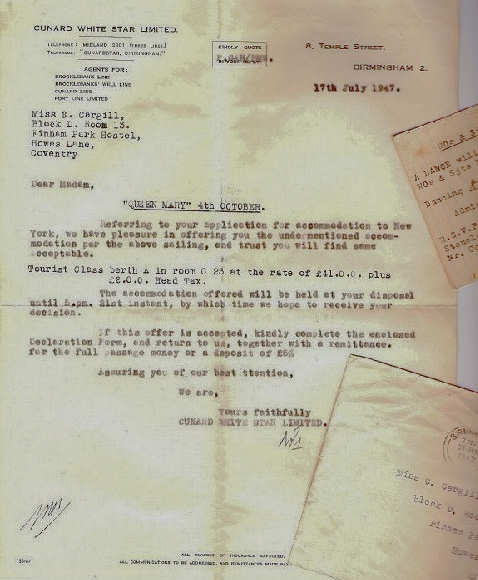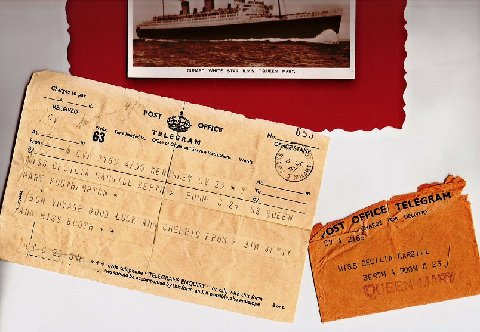 Memories of Finham....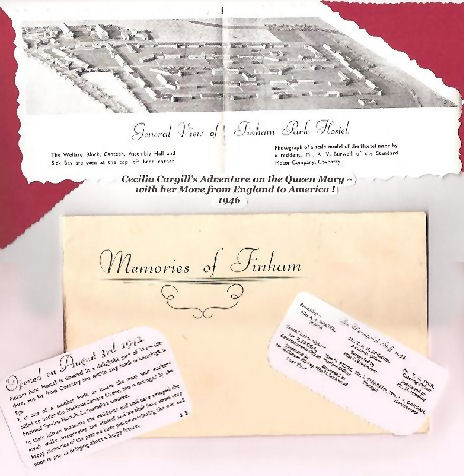 Some of Cecilia's friends....

Cecilia with friends/employees on the grounds of the Finham Park Hostel. (If you hover your mouse over the picture, you'll find out where Cecilia is sitting.)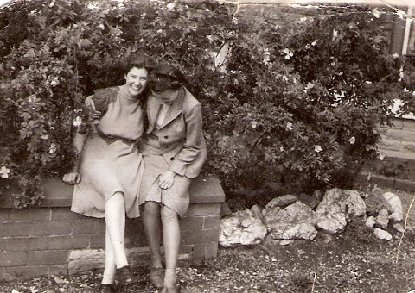 Kristen believes that Cecilia is the one on the right.
And here are portraits of some more of Cecilia's friends and acquaintances. Hover over each one to see if their names are known....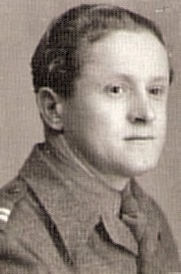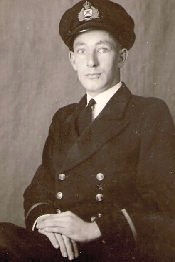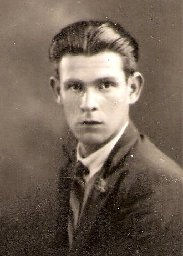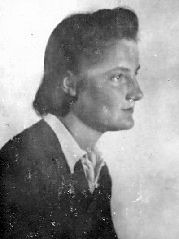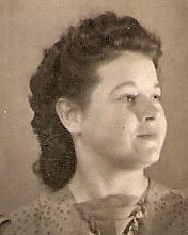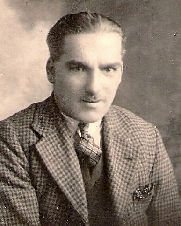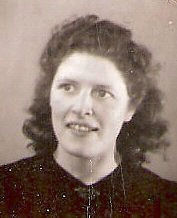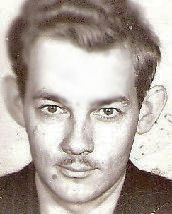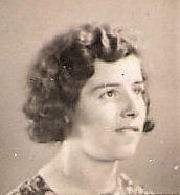 And there's more....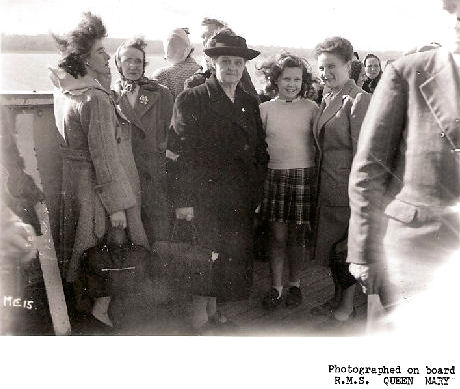 Cecilia aboard the great ship - Queen Mary - 1947.
The next three pictures are Cecilia with some of the other fiances, wives and children who sailed on the Queen Mary to the U.S.- 1947....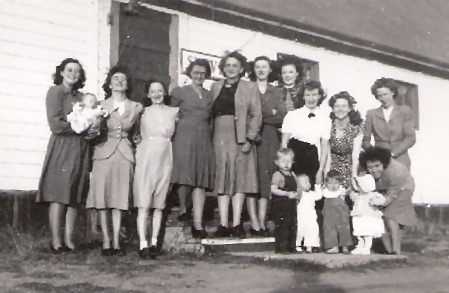 Cecilia is second from the left.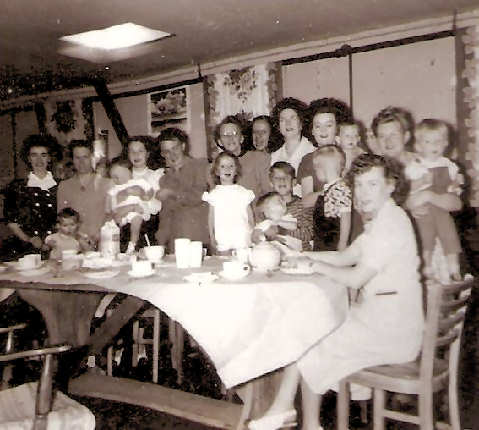 Cecilia is far left - end of table.
Cecilia is front row, middle, with dark hair - next to the mom with a child
So there we are - a fascinating collection of nostalgic pictures centred around one person, Cecilia Cargill, but surrounded by so many friends. In Kristen's own words; "Cecilia Cargill Howard was the sweetest, funniest, kindest little person that God ever put here."
Wouldn't our world be a much more pleasant place if there were more like her?
If anyone does recognise anyone - or even themselves - in any of the above photographs, please contact me so I can pass on your memories to Kristen.